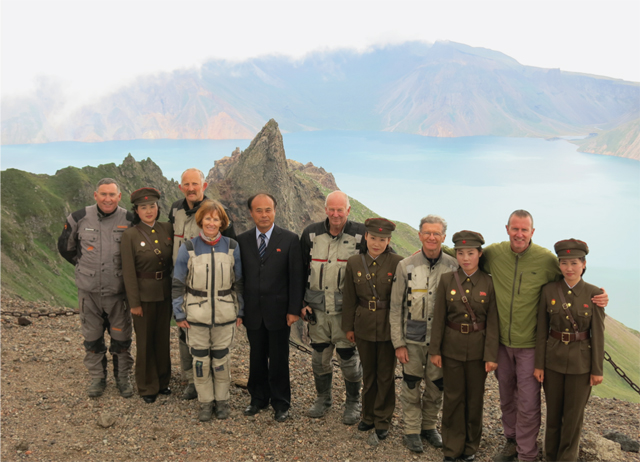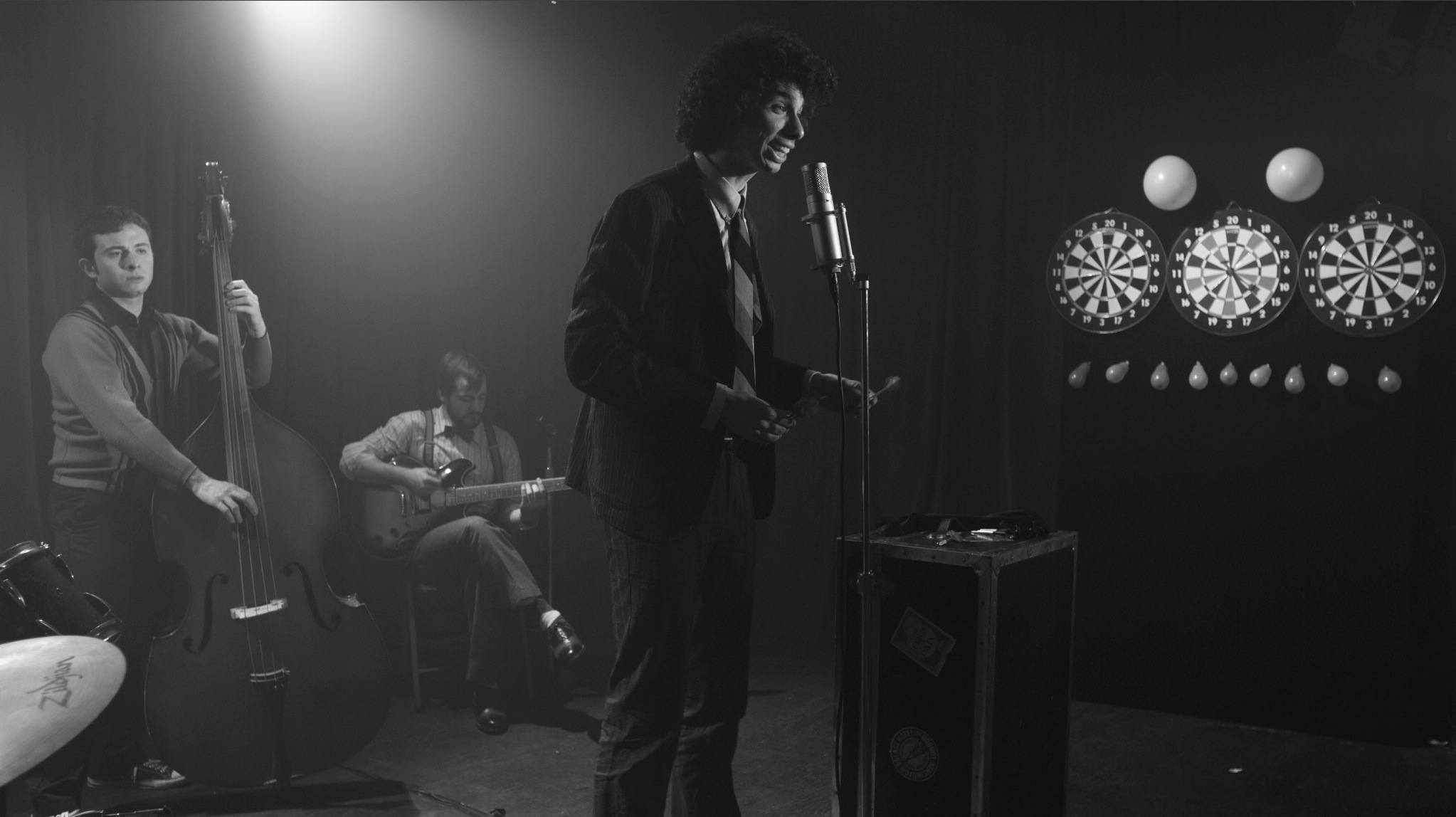 Whether presenting works by documentary filmmaker Dai Sil Kim-Gibson, DJ Spooky's live musical re-score of the 1956 seminal classic Korean film, "Madame Freedom," pioneer video art by Nam June Paik, multi-faceted perspectives on the 1992 Los Angeles Riots, or a three-wall gallery projection dance party for a music film set to the entirety of Girl Talk's definitive mashup album, KAFFNY moves across platforms to bring present the richest exhibition of the hidden intersections of global culture.
Originally founded in 2006 as the Korean American Film Festival New York, our festival venues include: Wythe Hotel Cinema, Village East Cinemas, TheTimesCenter, SVA Theatre, Chelsea Clearview Cinemas, Skirball Center at NYU, Anthology Film Archives, as well as gallery and outdoor public spaces throughout New York City. Our partners include: Ford Foundation (Good Neighbor Committee), Korean American Community Foundation, The Korea Society, CUNY Asian American/American Research Institute, Korean Association of New York Artists, Korea Times, The Korean Channel. KAFFNY is a 501(c)(3) non-profit organization.

contact us at info@kaffny.com
 
MAILING LIST
CULTURES
SOUTH/NORTH Korea
UNITED STATES
DENMARK
CHINA
JAPAN
VIETNAM
THAILAND
RUSSIA
UK
NEW ZEALAND
FRANCE
HONG KONG
MALAYSIA
INDIA
NETHERLANDS
PHILIPPINES
Rwanda
Canada
GERMANY
AUSTRALIA
BRAZIL
ARGENTINA
ETC.
ARTISTS
DAI SIL KIM-GIBSON
Jinoh Park
LEE ISAAC CHUNG
KIKI SUGINO
YOUNGNAM KIM
Benson Lee
Iris K. Shim
Soopum Sohn
Harry Kim
Deann Borshay Liem/Ramsay Liem
Hein Seok
Mads Brugger
Jacob Krupnick/Youngna Kim
Tara Autovino
Liz Chae
Jae-Ho Chang
Josh Kim
Thomas Hyungkyun Kim
Erick Oh
Justin Ambrosino/Soojin Chung
Andrew Ahn
Bora Kim
Christina Choe
Janice Ahn
Stephen Kang
Greg Mitnick
Peter Bo Rappmund
Jane Jin Kaisen
Nam June Paik
VENUES
Wythe Hotel Cinema
The Times Center
SVA Theatre
Chelsea Clearview Cinemas
Village East Cinemas
Skirball Center at NYU
Anthology Film Archives
The Big Screen Project
PUBLICITY
Village Voice
Korea Times
Newsroh
TIME OUT NY
NEW YORKER
DAILY NEWS
NY1
Screen daily
indieWIRE
TWITCH
Getty Images
Bigvisionemptywallet
Mubi's Notebook
Chris Bourne blog
DNAinfo
Metrohoney
Cinespect
Cinema Without Borders
New York Mayor's office Filmfestival Today
Filmfestival Traveller
Hyphen
Wall Street Journal
Variety
Screen International
Kyodo News
Yahoo Japan
Christian Science Monitor
Japan Culture NY
1 World Cinema
Asia Cinefest
Black Mary Film Zine
Columbia Arts Radio WKCR 89.9fm
Cool-NY.com
Documentary Channel blog
Film Capsule
FilmFestivals.com
The Film Panel Note Taker
Floating World
Hammer to Nail
Huffington Post
JB Spings
KoreAm
Filmfestivaltoday.com
Modern Korean Cinema
Planet Choko Zine
Popmatters.com
Vimooz.com
Unseen Films

Interviews:
NY1
Kyodo News
Yahoo Japan
Japan Culture NY
Columbia Arts Radio
Documentary Channel blog
Twitch
Unseen Films
Cool NY
The Film Panel Note Taker
Christian Science Monitor
Asia Cinefest